\ENGLISH\
The Baudelaires – Charlie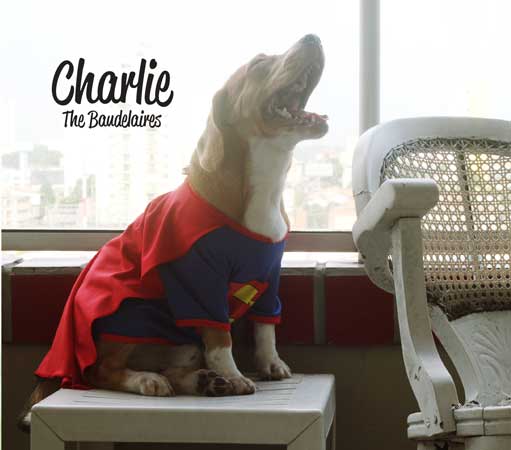 Second album by northern power pop brazilian band The Baudelaires. Band began in 2009 when Andro Felipe and Marcelo Kahwage got together. They have previously played in local rock bands, Vinil Laranja and Dharma Burns. Their love for Big Star and Posies made them compose the first songs of waht would become 4 songa in their debut recordings, the album School Days (Ná Music).
After 2 EPs, their 2nd album Charlie was released in the end of 2013, via crowdfunding. Paolo Millea, editor in the blog Power Pop Station wrote thar  "no matter if it pulses in a north american, spanish or japanese heart. The stream of wellness is always generated by the sound waves of angelic harmonies. No matter whether these hearts are in a city in the Amazon – because, in fact, there's no place to hide from the power pop. Not in New York, Tokyo or Belem".
Charlie features 12 songs, and a bonus track, "She's a Queen", re-recorded from their first album. One can listen to influences by Big Star, Posies and Teenaga Fanclub. The Baudelaires sing in english and that's that.
Listen to the full album here.
Buy Charlie CD version here. Or here.
Buy Charlie digital version here.