\ENGLISH\
Submotile releases new single about these strange times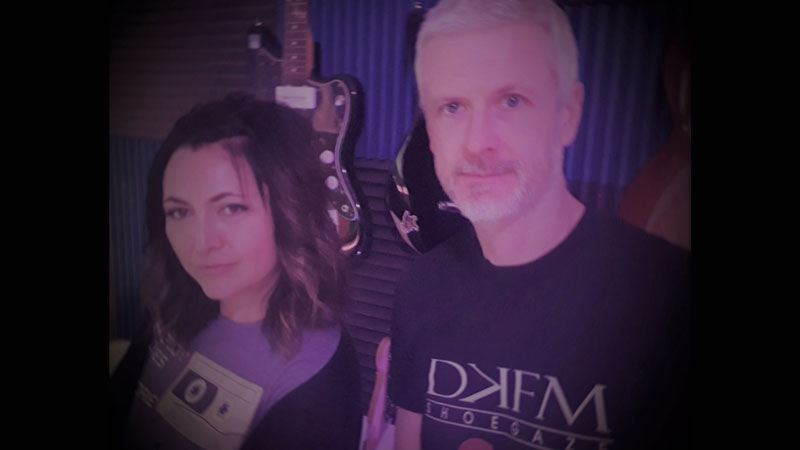 After a long silent period, Dublin-shoegaze duo Submotile released a new single. "Segregation" is the first song of a desired new EP that may come out later in 2020.
Michael and Daniela released their debut album "Ghosts Fade on Skylines" in 2019. The digital version was released by the band while a limited edition in digipack CD was released by midsummer madness. Fews copies are still available.
In the latest months, they have move houses and now, in a bigger place, with a spare room to serve as their home studio, they are back recording.
Lyrics were written by Daniela, who is also working in current researches to find a vaccine against COVID-19. "Segregation" talks about the polarization of ideas and how we are getting apart from each other. Speaking to Michael, Submotile's guitarist, he revealed astonishment about the recent news that there are people protesting against the restrictions due to the second wave of Covid-19. It feels absurd that some people believe that the pandemics are a hoax while his wife is work on a vaccine against it.
Submotile's new single is out now in their Bandcamp and also in streaming:
Spotify
Apple Music
Deezer
And there's a music video, produced by Michael: