\ENGLISH\
Spotlight on Sci Fi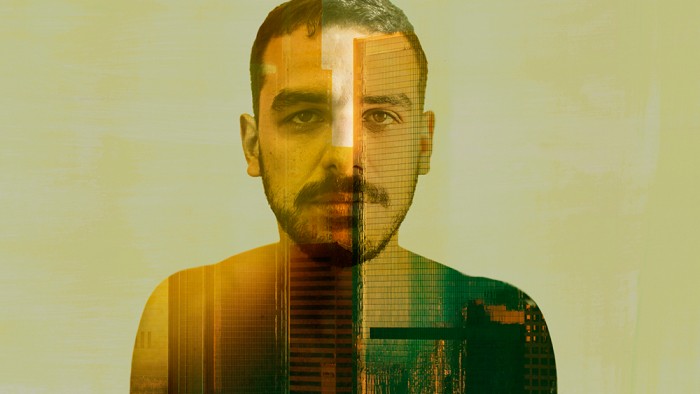 If you ever came across a brazilian band called Câmera, you might already know Bruno Faleiro, its former bassist. Câmera is no more and Bruno has his own band now, called Sci Fi.
Sci Fi isn't exactly a band, it's more a one man project. But Bruno home recorded 6 songs for his self titled EP with valuable help from Matheus Fleming, also former Câmera. "I don't raise high expectations around Sci Fi. It was more for fun and therapy, a very cheap way of home recording songs," says Bruno.
The name Sci Fi is inspired on the movie "Primer" (2004): "It's a low budget movie about friends who build a time machine with few resources and lots of experimentations and travel in time. Our EP is the same, we go back to references in the 80′s and 90′s,  from bands we like, and experimented with it in our garages", Bruno compares. We guess Sonic Youth, Yo La Tengo, Dinosaur Jr, Fugazi, Trail of Dead were some of the bands they visited in the past.
Three out of six songs are instrumentals because Bruno is not a natural singer. "It was defiant because this is a 'guitar band' with 13 or 14 layers of guitars on some songs and I've always been the bassist on my previous bands. Also, I was never the singer", explains Bruno. "I tried to use vocals on some songs as an instrument and so, I found out that some of the songs didn't need it".
Sci Fi has 6 tracks and has been released on digital only.
Try our bandcamp to listen and buy it.