\ENGLISH\
Shoegazer duo Submotile's debut album has a limited CD version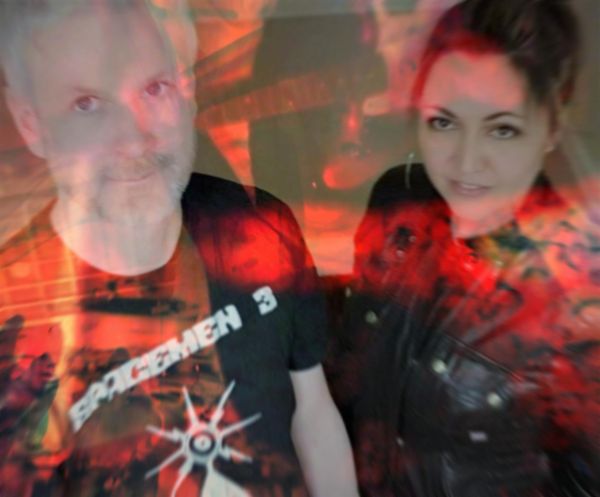 "Ghosts Fade on Skylines" was released last April by the duo Michael Farren and Daniela Angione. They recorded their first album at home, in Dublin (Ireland) between August 2018 and March 2019, after the release of 2018′s EP "We Are Losing the Light". With 9 tracks, "Ghosts Fade on Skylines" was first released as a digital album and it now has a limited copies digipack CD version, released by midsummer madness.
The album was mastered by Brian Lucey from Magic Garden Mastering who has already worked in albums by Ringo Deathstarr, Sigur Ros, Liam Gallager, among others.
The north-american classic fanzine The Big Takeover wrote about the album released and compared Submotile's music to My Bloody Valentine, Slowdive, Warpaint, Swans, Stars of the Lid and others. Read all the article by clicking here.
Listen to "Ghosts Fade on Skylines":

Spotify
Deezer
Apple Music
Buy CD here: https://midsummermadness.bandcamp.com/album/ghosts-fade-on-skylines-teaser (for Europe, North America and Asia)
If you are from Brazil, buy here: https://mmrecords.lojaintegrada.com.br/submotile-ghosts-fade-on-skylines