Perverted by Homage: a Tribute to the Fall
When Mark Smith, founder and lead singer of Mancunian The Fall died on January 25, 2018, everyone in midsummer madness was very sad.
Fall released dozens of albums, all restless. They were always averse to establishment and recorded songs about being against. It was the band that best understood and executed the idea(l)s of punk. Not having Mark Smith is a blow.
The number of important artists who died in the last year is significant but we think Mark deserved a tribute. That's why some midsummer madness bands and partners joined in and re-recorded some songs from Fall.
We present you: "Perverted by Homage: A Tribute to The Fall"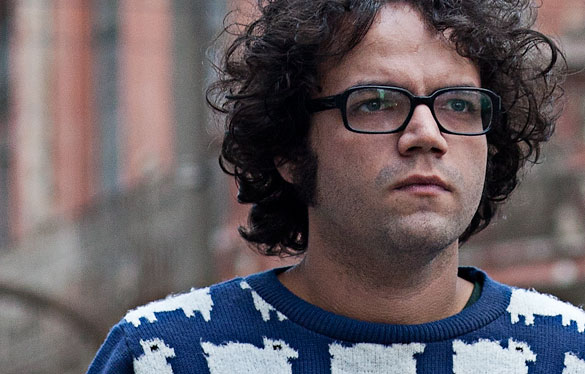 Bonifrate, former Supercordas, went for the oldest song in the tribute. He chose "Dragnet", from The Fall's first studio album. He picked the opening track, "Psykick Dance Hall",  about a dance hall for lunatics.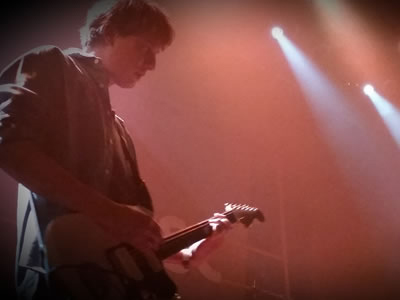 Loomer recorded a less famous song from Fall's best known album in Brazil, "Bend Sinister". "Shoulder Pads # 2″ should come after "Shoulder Pads # 1″, which would be recorded by Fábio Bianchini, d'Os Gambitos. But Bianchini stuck. So we just got the 2nd part version. Good enough.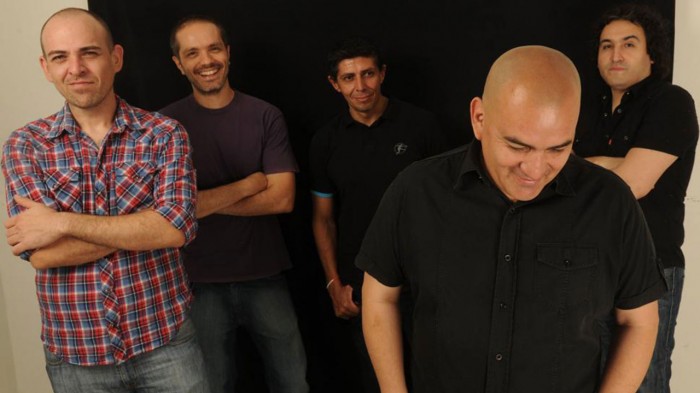 Argentine band Estación Experimental adapted the lyrics for "And Therein" to Spanish and so they got their version for a song from Fall's 12th album, released in 1990.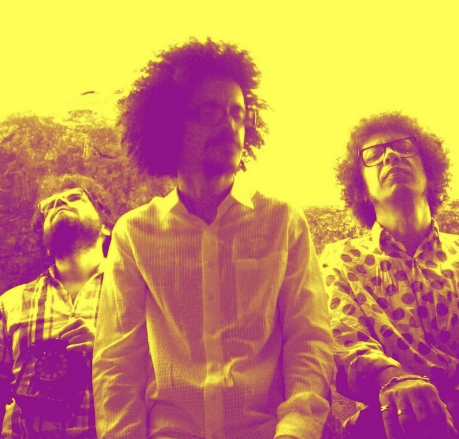 Another former Supercordas, Sandro Rodrigues , aka Digital Amerindian, went for a classic from "Slates" EP from 1981. "Leave the Capitol" became famous for being a song where Falls shouts about their horror to London and to everything that is mainstream.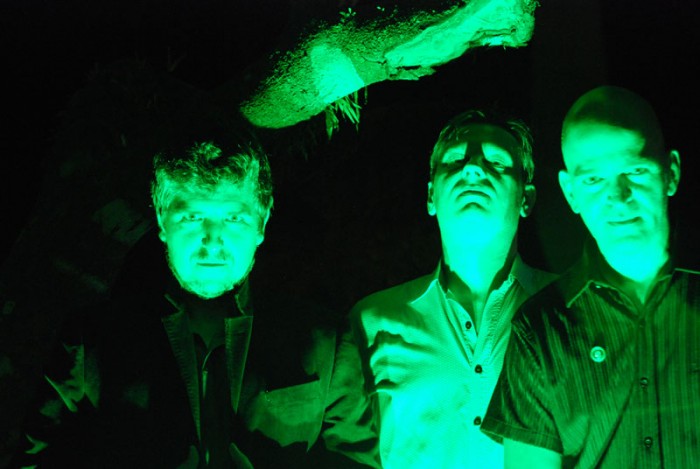 Another band that adapted songs from Fall was Cassiano Fagundes, aka Cassim, along with its DON project partners. They picked up "Wrong Place, Right Time" and blended with "Frenz Experiment" to create the song "Wrong Frenz."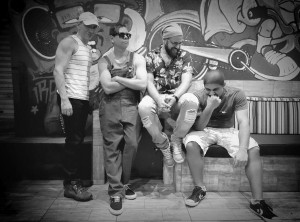 Wrapping our small tribute, Marcos Araújo, who had also participated in the tribute to brazilian noise pioneers Second Come with his other band, Soft & Mirabels, has now joined OverEnd friends honoring Fall's tribute to Kinks by re-recording "Victoria." This version was the for many Brazilians their first contact with The Fall.
The Fall played once in Brazil, in 1990, when the indie label Stiletto released "Bend Sinister" here.
Cover art is a collage by Augusto Malbouisson.
"Perverted by Homage – a Tribute to The Fall" comes out only in digital format.
There's no commercial intention in the use of these songs.