New singles!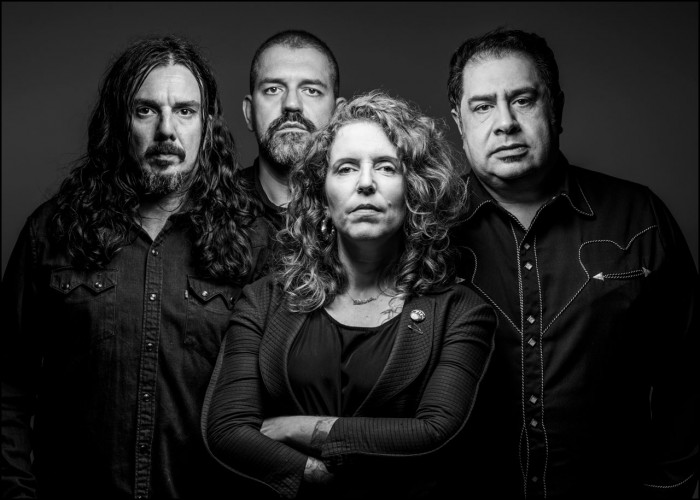 Pin Ups is considered a Brazilian indie trailblazer. Formed in 1988, their first album came out in 1990. Throughout the 90s, this Sao Paulo quartet released other 5 albums, till they went on halt in 2001.
But from 2013 on, after having their history revised by two documentaries and one book, they decided to play one last show in 2015. The gig sold out and playing for both new and old fans was energetic. So, Zé Antônio and Alê Briganti decided to give it a go. They recruited former drummer Flávio Cavichiolli and CSS and Madrid guitarist Adriano Cintra and recorded 11 new songs.
"Long Time No See" is their 7th album and will be released in June. It features guest appearances from Jim Wilbur (Superchunk), Pedro Pelotas (Cachorro Grande) and friends from bands Sky Down and Antiprisma. It was produced by Zé Antônio and Adriano Cintra.
"Spinning" is the first single from Pin Ups after 20 years.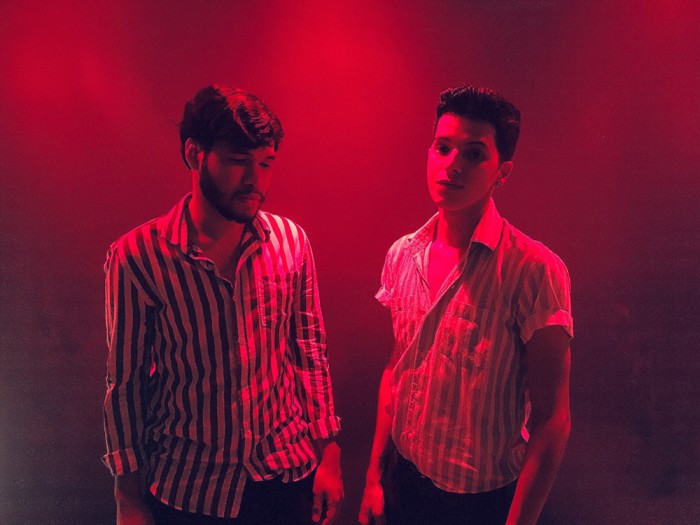 "Like Ghosts" is the debut single by duo Slowaves, synth-shoegazers from Belem, in the Brazilian Amazon. Matheus Silva and Carlos Duarte recorded this in their bedrooms in 2018.
To accompany the debut song, a version of "Oh My Love" from the album "Imagine" (1971) by John Lennon. "Lennon is one of my favorite composers. 'Like Ghosts' came out as I listened to 'Oh My Love', so I always imagined these two songs together," explains Matheus.
Planning to play some shows, Slowaves recruited Marcelo Damaso (from The Baudelaires) and Gustavo Rodrigues to form a band. With the new lineup and other songs being written, a album or a new EP should be out soon.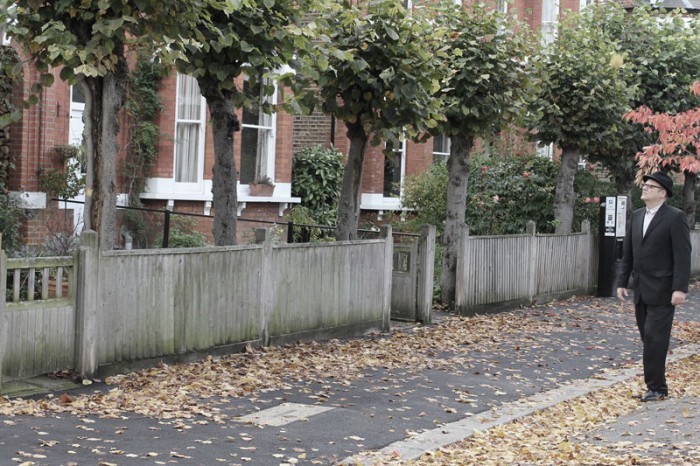 Thomas Pappon (pictured above) found two songs lost in some hard disc – "Verona, Bonn and Belem" and "Dog Samba". He decided to group it with three others that were been recorded after the release of his solo project The Gilbertos'  "Um Novo Ritmo Vai Nascer" album in 2014. These five songs are now released as "5 Canções Perdidas" (5 Lost Songs).
Meanwhile, we continue to release Thomas Pappon's videos playing Fellini and The Gilbertos' songs at his London Sunray Garage: here.