New singles: Slowaves, Hatchets, Iorigun, Lautmusik
It may be difficult to follow but there were some exciting new singles out on midsummer madness in the last weeks.
Here's a sum-up: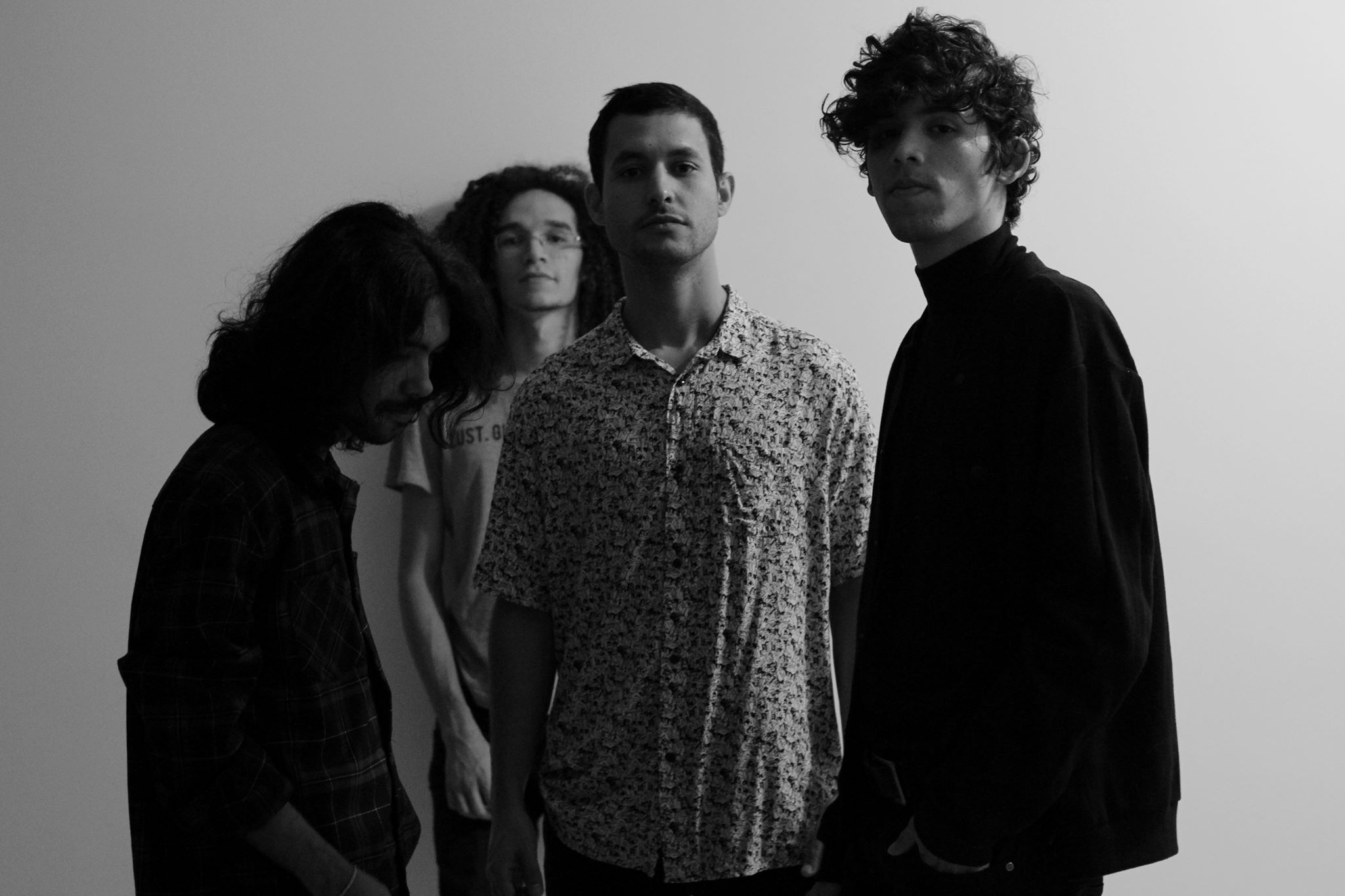 Iorigun – Wasting My Time
After 2018′s powerful "Skin" EP, with the track "Fighting to Forget" doing well on several playlists (here, here, and here), this four-piece from countryside town Feira de Santana, in the hot Brazilian State of Bahia, has released the first single off of a 4-track Ep due to be completed in the following months. The EP is going to be titled "Wasting…" and it's going to "be a compilation about relationships, information/misinformation and the different digital caves we live in today", as stated by the band. Sounding less darkwave and more Strokes-y, its another energetic song by Iorigun.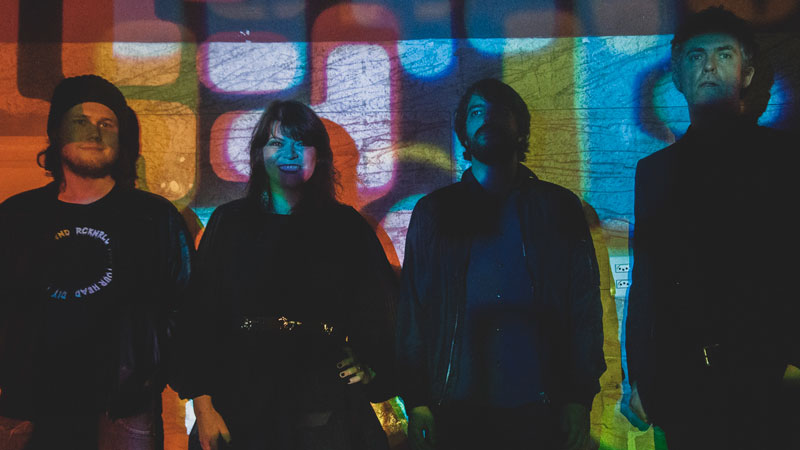 Lautmusik – Singalong
Politics in Brazil are going from bad to worse, with a complete idiot being the President. So it's easy to understand why artists are voicing out their concerns. Lautmusik in recording what will be his 3rd album and "Singalong" is the second single to emerge. Lyrics are about people who jump on the bandwagon and singalong without knowing what they are talking about. B-side is "Flight of The Flamingo", a live track recorded in 2016 for a compilation titled "Coletânea Vol. 11″.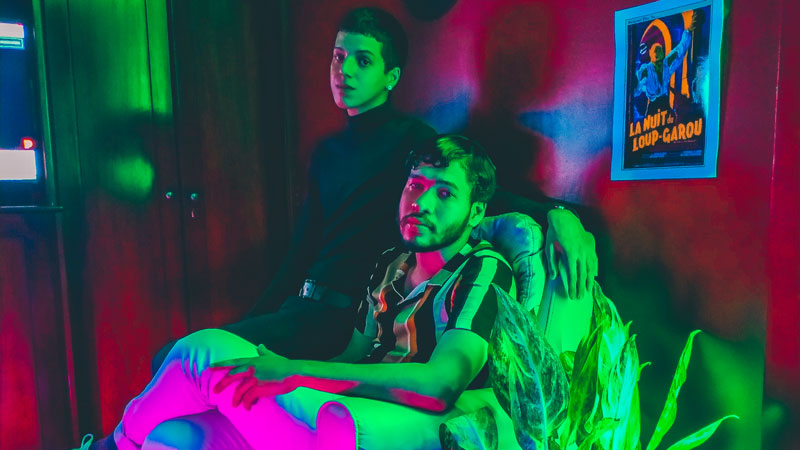 Slowaves – Here She Comes
Another synthgaze track by this duo from Belém, in the Brazilian Amazon. Recorded in May 2019 at their home studio, this is the first song on a promissed 4-track EP. "Here She Comes" was produced, mixed and mastered by Dennis Guedes, from Rio de Janeiro band The Outs.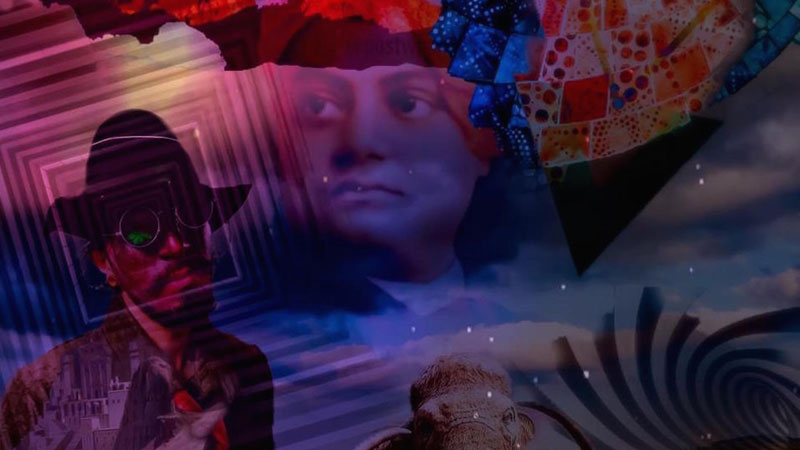 Hatchets – Summer Jam
Hatchets are a very peculiar group of individuals. In 2013, within months of existence, they played a huge festival in Brazil called Planeta Terra, in the same stage as Blur, Travis and Lana Del Rey. And that was it. In 2014, they put out singles with electronic label/party Gop Tun and then vanished. In 2018, a new music video and now "Summer Jam", a Hacienda/ACR psych-tronic with only one remaining individual from 2013 formation.


Lombroso – Bruno Manser
From the same vault, Lombroso released their 2nd single: "Bruno Manser" is a 20+ minute ambient manifest about the need to protect our rain forests. "Guava Jisas" is about the absurdity of having a public employee, a National Minister, taking decisions based on her religious faith.