\ENGLISH\
Loomer shoots for new music video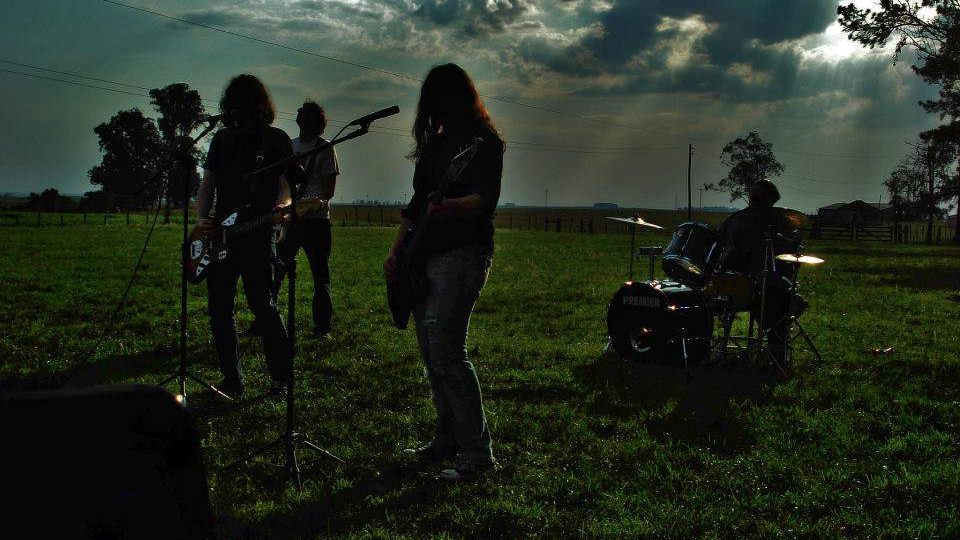 Shoegazer-noise quartet Loomer is shooting in southern fields of Brazil their next music video, "Dark Star". The song, inspired by a 1974 John Carpenter movie, "Dark Star" will feature scenes recorded in a farm at São Lourenço do Sul, Brazil.
Richard La Rosa, Loomer's guitarrist, is directing the music video as he already did for earlier works from his own band and other friends bands.  He says that "there will be no direct relation to Carpenter's movie, just some spacey, star night feelings". Loomer plans to release four other videos from their debut album, "You Wouldn't Anyway".
Buy their limited version vinyl or digipack CD. "Dark Star" music video will be out soon.