\ENGLISH\
Loomer at Noise Artists – extensive interview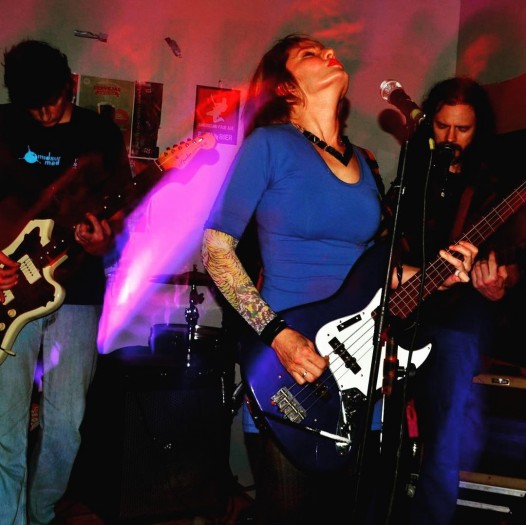 One of the best resources on the internet is the blog Noise Artists, a collaborative publication edited by David Lignon. They always publish the best information about shoegaze and noise artists from all around the world.
This time they interviewed Loomer. It's an extensive text with details that even us, one of their partner labels, didn't know. There are plenty of photos and audio. Check it out here.
Loomer's 2nd album, "Deserter", officially released in 2017, have recently been re-released in CD version, with digipack cover, limited and numbered copies. Their first album, "You Wouldn't Anyway" is still available in CD and vinyl. Check it out here.