\ENGLISH\
Jangle bossa twee pop! Electric Lo-Fi Seresta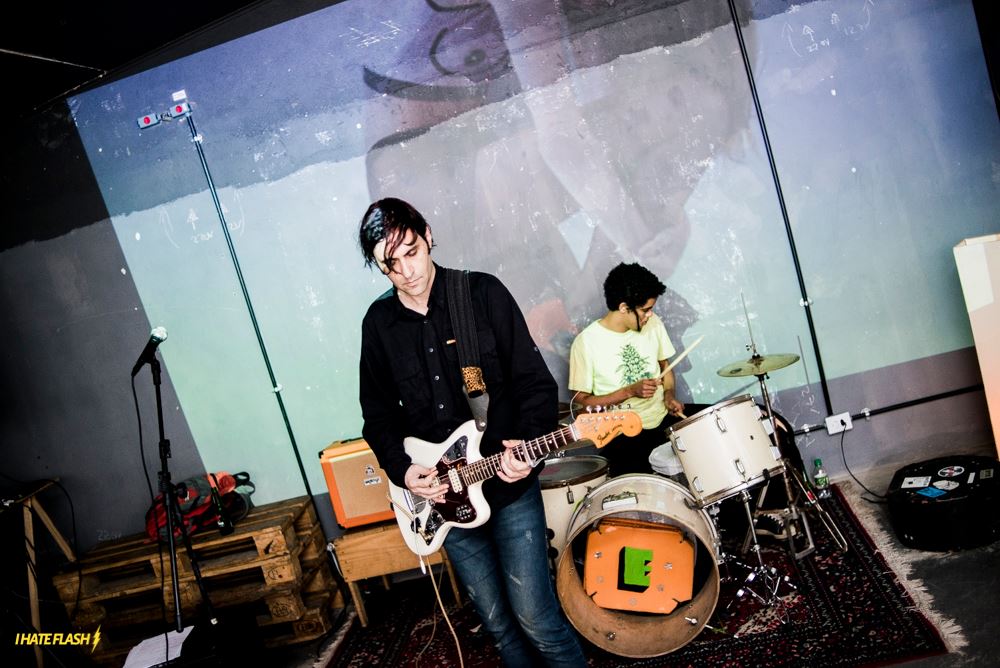 In Brazil, seresta is a late night viola party, usually played in the countryside, under the moonlight, with people lazying and drinking some cachaça. It's never electric, sometimes very lo-fi. But Electric Lo-Fi Seresta is a solo project by Guilherme Almeida, guitarist in The John Candy. Midsummer Madness is putting out his second compilation of songs, entitled Lunare EP.
Lunare EP features 8 songs, four from two recent singles (one of them also released in cassete & CD by Custom Made Music, from Virgina, US), one live version of "Noites Brancas" and three exclusive and new songs for this EP.
Crazy about 80′s janglepop, chorus & reverb drenched songs, minor chords from bossa nova, intuitive K Records lo-fi and Durutti Column, Guilherme keeps on recording bedroom twee and we decided to put this compilation out. Initially, a song called "Your Favourite Sarah Song" was the hook… but after a first listen, you can see that there's much more on ELS's tracks. A certain space, a kind of imperfection that makes the melodies even more fascinating.
Lunare is available through midsummer madness only in digital. You can listen and download lo-res version in the band's portuguese page here, or, you can buy hi-res version of the EP in our bandcamp.
Almost all the songs have videos, try watching the playlist below: