\ENGLISH\
Guitar Days documentary reviewed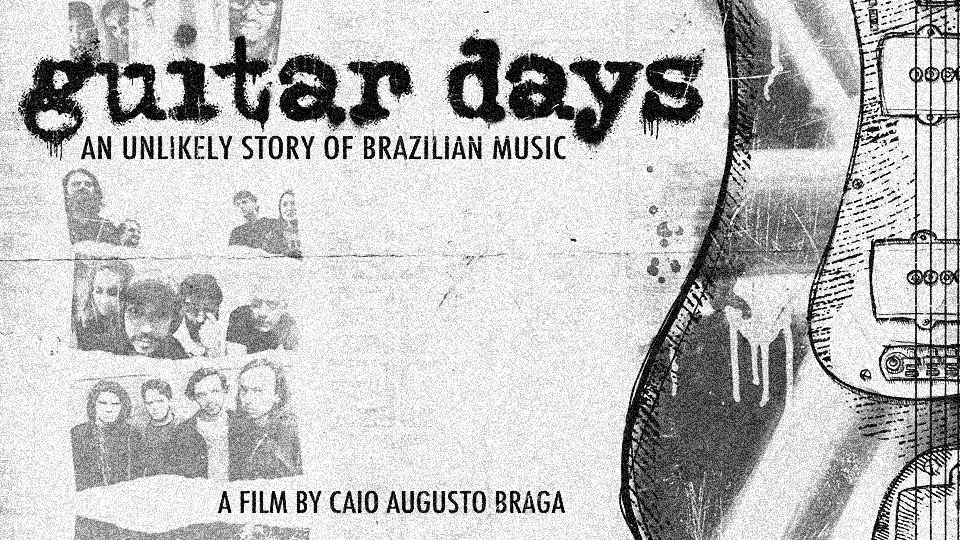 British blog Film and TV Now reviewed the documentary "Guitar Days – An Unlikely Story of Brazilian Music". Here's what they said:
The documentary chronicles the attempts by a core group of local bands like The Cigarettes, Mickey Junkies and The Pin-Ups to play their songs in English as opposed to their native Portuguese, who realized that their own language would look at odds with the energy and spirit that the sound behind the vocal would provide.
And
Fans of the American and British indie music scene will certainly be keen to check this documentary out, with a stirring soundtrack of contributions from the key players who created this very vibrant scene amidst great political and social challenges.
Check the full review here.
You can watch the documentary when you buy the compilation we have put out with bands that appear on the movie.