Guitar Days – An Unlikely Story of Brazilian Music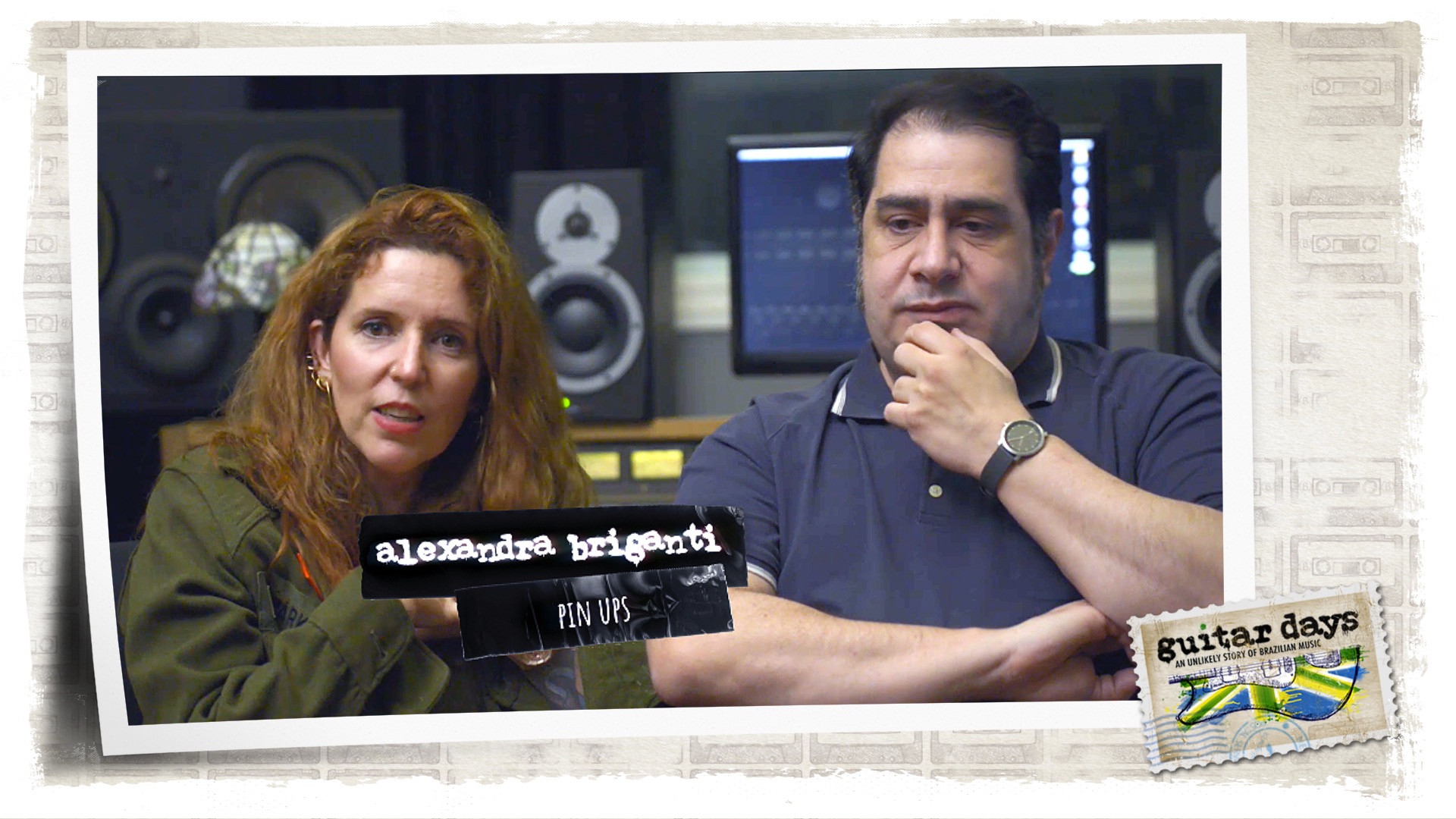 "Indie" rock made in Brazil and sung in English?
Why not?
It's the late 80s in Brazil. We were voting for President for the first time since 1962. The boom of the first wave of Brazilian rock bands singing in Portuguese was declining.
Some teenagers were listening to something else; ears connected to underground sounds, challenging music coming from the US, Australia and Europe. Caetano Veloso and Bossa Nova were not the references for these youngsters.
No internet, no touring networks, mainstream media telling they could not sing in English. Even pressing CDs was hard work. Despite all difficulties, a creative and trailblazer music scene flourished all over Brazil. More than 3 decades after the first recordings, this scene remained underground.
"Guitar Days" is a documentary that throws light on the efforts of these Brazilian bands to create a scene, using DIY tactics and surviving money-consuming productions. Together with Brazilian bands you probably never heard of, there's also amazing opinions from Mark Gardener (RIDE), Stephen Lawrie (THE TELESCOPES), Thurston Moore (SONIC YOUTH), Everett True and other "gringos".
Most of the bands pictured in the documentary remain completely unknown to Brazilian audience and even to specialized local music press but it's a sure thing to say that, without these pioneers, Brazil would never have an independent scene. Bands like Pin Ups, Second Come, Killing Chainsaw, brincando de deus, Low Dream, Pelvs, Garage Fuzz, and many others, paved the way to Los Hermanos, CSS, Boogarins, Fresno, Gloria and other successful, Portuguese and English singing acts in the late '90s and the '2000s.
"Guitar Days" is a compilation with some of the bands shown in the documentary, both old and new school. Released on a limited CD version with 20 bands, the digital version has 07 bonus tracks. Some of the tracks are exclusive to the compilation, recorded only for the documentary: Adriano Cintra, Twinpines, Câmera, The John Candy, PELVs, Mudhill, Lava Divers, Second Come, Hateen, MQN, Maria Angélica Não Mora Mais Aqui. On the digital version, exclusive tracks by Old Magic Pallas, Shed, Loyal Gun, Garage Fuzz, Winter Waves.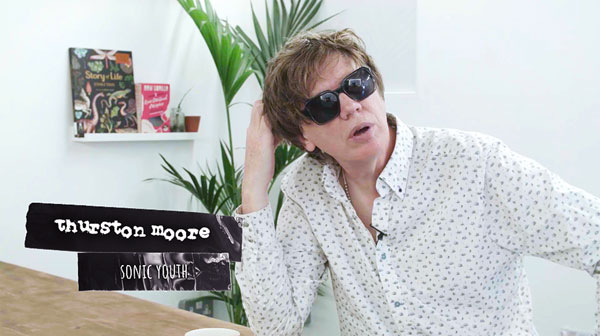 The movie is being shown in Cinema Festivals around the world and has conquered some prizes so far.
* Best documentary – Festival Premios Latino del Cine y la Música/Marbella, Espanha 2018
* Best Direction in a Documentary – Festival Premios Latino del Cine y la Música/Marbella, Espanha 2018
Buy CD version (available from 07th/November in Europe and UK)
Listen and download on Bandcamp