Gold from Minas: new single by Churrus tells story about british mining in colonial Brazil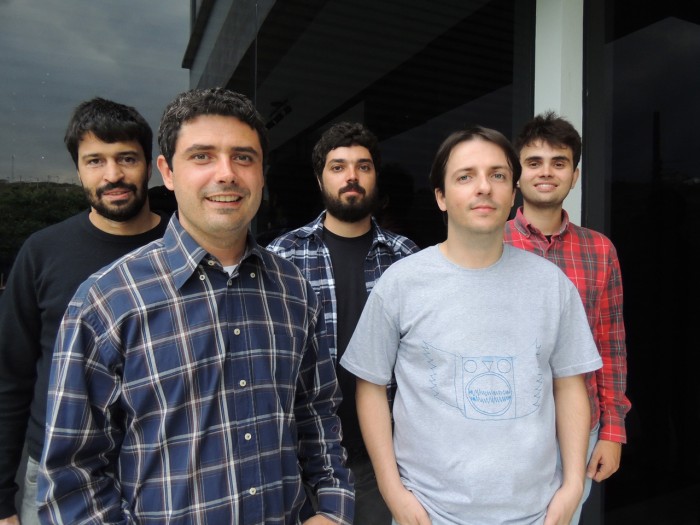 After 3 years, brazilian power-pop band Churrus returns with new single "Kingdom of Lords". The song was written when vocalist and guitarrist Tulio Panzera was living in Bristol, UK (in 2014) finishing his post doctoral studies. The elegant and sophisticated neighborhood of Clifton, as well as the Georgian House where he stayed, says a lot about the gold exploitation that took course in colonial Brazil during the 1800 century.
"Kingdom of Lords is a reflection about greed and ambition for gold during colonial era in Brazil", explains Tulio, "Gold was extracted from cities in the brazilian state of Minas Gerais, especially from our hometown São João del Rei, caused battles throughout its course, draining our riches to Portugal, Britain and other European cities."
"Kingdom of Lords" is one of the many singles that Churrus plan to release during 2016 and 2017, when their 4th album, not yet titled, will be released. Since "Transcontinental", their 3rd álbum (2013) the band is facing its biggest period with the same formation. The tranquility transformed their sound into a more sophisticated and layered power-indie-pop, and also opened space to other composers in the band.
As a result, after 2 years composing, Churrus is going to released an 8 to 10 track album in the beginning of 2017. Meanwhile, they will release bonus singles that will not be featured on the new album.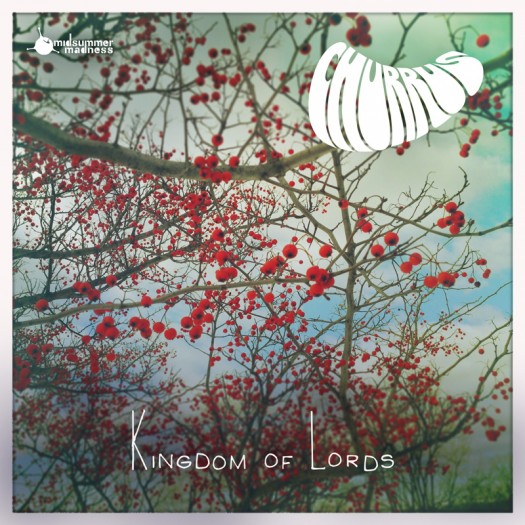 The upcoming album will be released by labels midsummer madness (Brazil) e Fleeting (USA) and will feature songs from Luís Couto, Matheus Lopes and Tulio Panzera.
Listen to "Kingdom of Lords" here and in midsummer madness' bandcamp
And also:
Deezer
Google Play
iTunes
Spotify