Echo Upstairs releases 2nd single: "Clouds"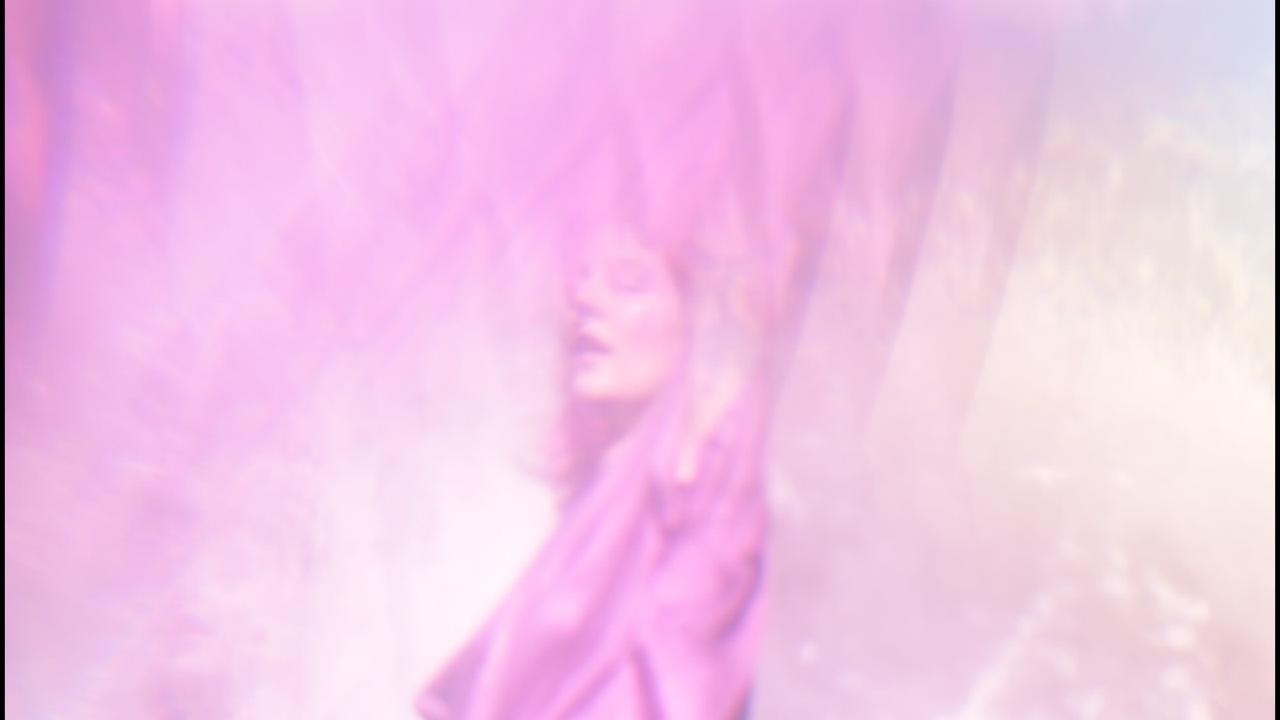 Echo Upstairs just released its 2nd single "Clouds". Ana Zumpano used to play the drums at Lava Divers and, one day, she was invited to substitute Early Morning Sky's drummer for one gig. During rehearsals, they decided to play a Lava Divers song where Ana played the guitar. That sparked a desire in her to front a band.
Gilbert Spaceh, used to play guitar for Early Morning Sky but left the band in 2018. He immediately called Ana and together with Mauro Terra (drummer at Early Morning Sky) and Bigu Medina (Oruã), they started putting their musical ideas into songs.
Their first opportunity to record together was a version of Dinosaur Jr's "Not the Same" for a Brazilian tribute organized by The Blog That Celebrates Itself.
That put the band in a fast pace, with several compositions being arranged collectively, they started plans to record an EP with 4 songs. "We already have recorded bass and drums and then the COVID pandemic came". It was only months later that "Green Quartz", their first single, came ou,t in July/2020 as a digital single and music video.
Recording at home, at distance, everything was at a slow pace. So, only in the middle of November/2020, "Clouds", their second single was released, again in digital single and music video.
"Clouds" gathered good appraisal from different publications all around the world:
Clouds evokes the same feeling you had when you listened to My Bloody Valentine for the first time. It's the same out of body experience, as you gently saunter through the dreamy soundscape, returning down to earth once your time with them is up. Clouds is an astonishingly composed track that sticks with you like no other.
Xune Mag
Overcast tones and soft vocals, overall, Clouds perfectly captures the quintessential sound of shoegaze and it's the kind you can never go wrong about.
Start Track
You will quite literally feel like you are floating on top of a cloud as you listen. If you are a fan of 90's shoegaze and modern ambient dream pop acts like Men I Trust and, dare I say it, my own artist Graywave then you are going to love this song.
Indie Midlands
Echo Upstairs stand out with their poetic songwriting, mystic melodies and dynamic instrumentation. Pioneers of the sound A.R. Kane would love this band, and a show with them together would be brilliant.
American Pancake
…and it comes with a visually hazy video which coincides with the music's ethereal dreampop fragility.
Destroy//Exist
The band's aesthetic references point to the past, Lush, Ride, My Bloody Valentine, Slowdive, without forgetting the younger crowd – Crystal Canyon, Fever Dream, Trementina, Pinkyshinnyultrablast, Revrevrev – who abuses the effects, and the volume and loud-quiet-loud as the heroes of the past taught.
Floga-se