\ENGLISH\
Doc about brazilian surfer in Long Beach Film Festival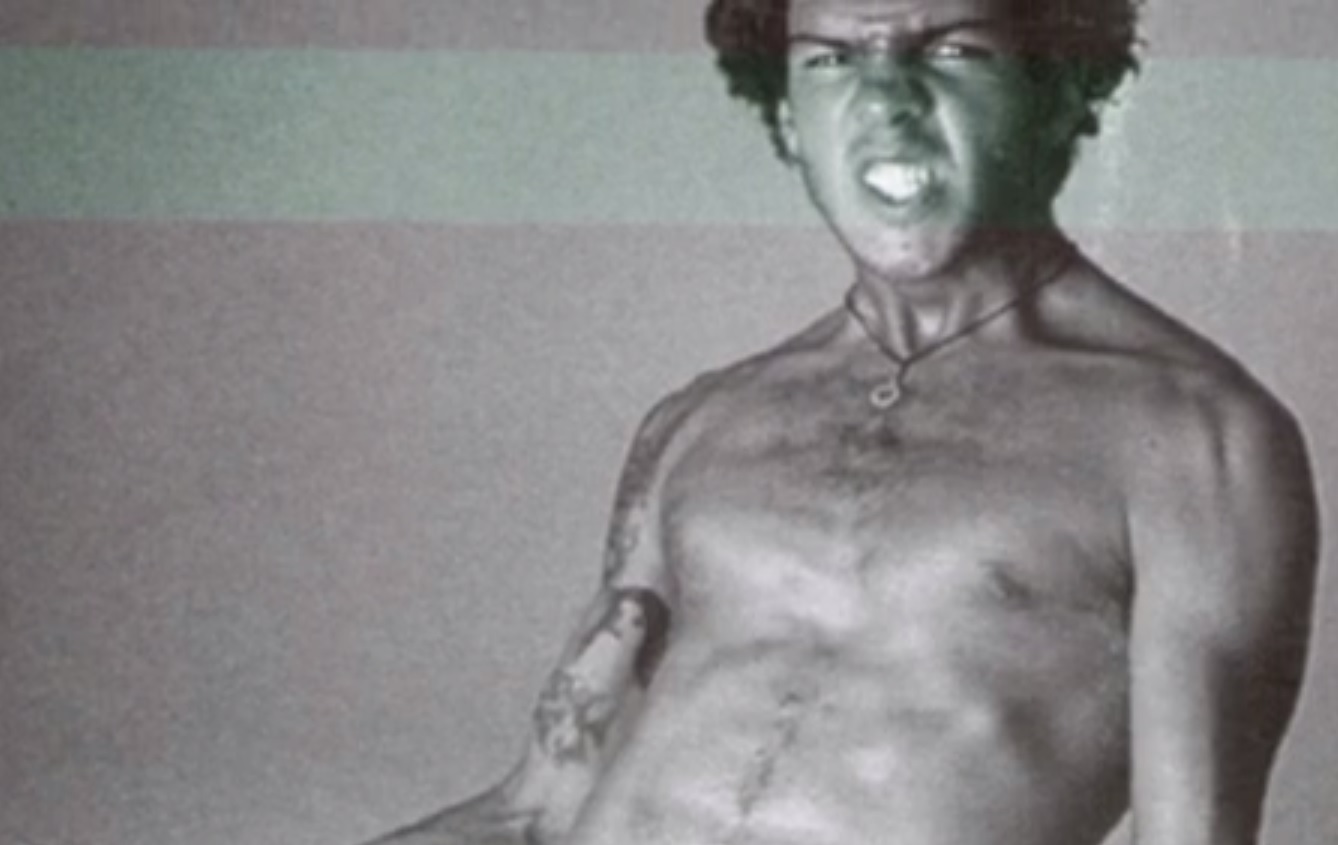 Brazilian documentary "Radical" will be screened at Long Beach International Film Festival this week. The movie tells the story of brazilian surfer Dadá Figueiredo, one of the world´s best surfer in the 8o's and a complete anti-hero amongst brazilian surfer community. Dada loved punk rock and had a very radical surfing style. He said whatever he wanted and this was very defying for the newborn surfing market in Brazil in that period.
We from midsummer madness remember Dadá as an icon, for his surfing and for his musical taste. And that´s why we are proud to license songs from our cast to the movie soundtrack. There´s Pelvs, Stellar, Gambitos, O Garfo and Cassim. "Radical Rio"  is a 3Film Group production, famous for other music documentaries as the History of brazilian punk rock band Cólera and a documentary about producer Don Letts.
PS.: "Radical" won for best foreign movie!!! Congrats 3Film!