\ENGLISH\
Best 30 latin american twee albums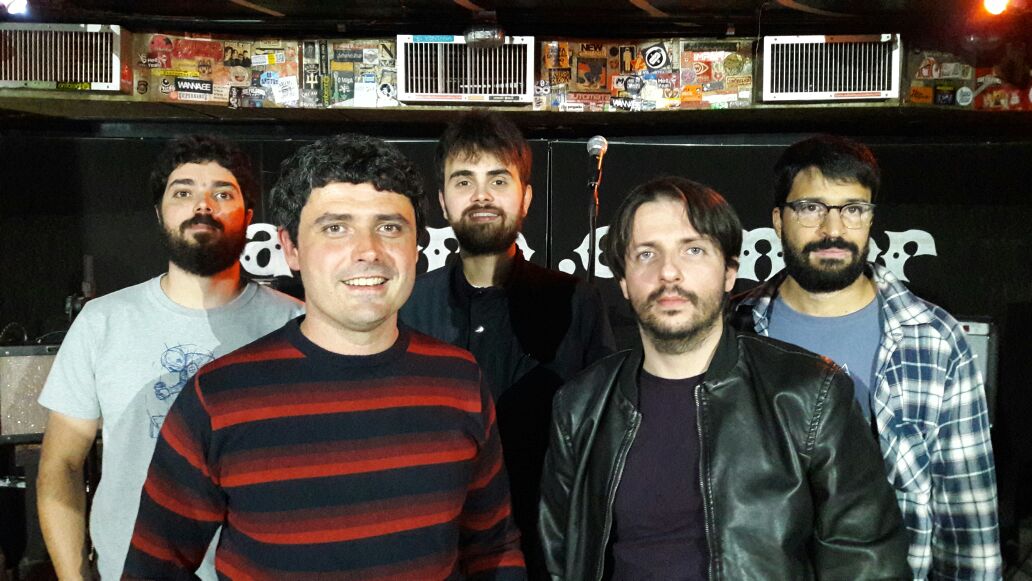 Latin American Twee is a page on Facebook publishing news about DIY indie-pop bands. They recently published a list of Best LPs and EPs from 2010 to 2019.
In the albums list, 4 out of 30 were released by midsummer madness: "The Waste Land" by The Cigarettes, "End of Decade" by Electric Lo Fi Seresta, "Sky High" by Fish Magic and "Monotone" by Churrus (foto). Lists were published on the 17th of January, 2020, if you want to check.
Follow the page for interesting news on the subject.